WELCOME TO LAKE ELMO COMPOUNDING PHARMACY
Every Person and Animal is Unique
At Lake Elmo Pharmacy, we work closely with your medical practitioner or veterinarian to provide a customized approach to your health care. Give us a call today to discover more about our pharmaceutical services for everyone in the family.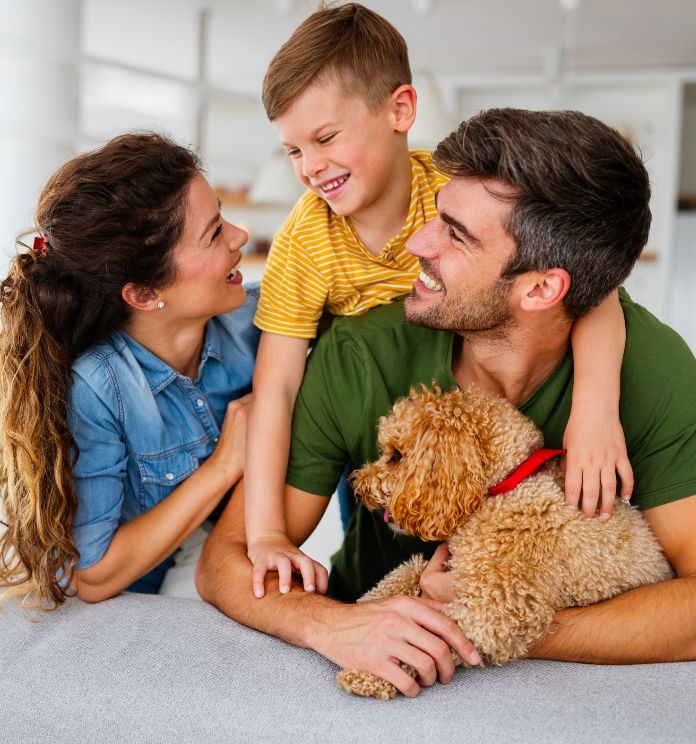 Highest Quality Compounded Medications
Using only pure chemicals, finest equipment, specialized training, and extensive policies and procedures to ensure excellence.
Bio-identical Hormone Therapy
As humans get older, your hormone levels change, but these changing hormone levels should not change your entire life. Discover hormone replacement therapy options today.
Our team specializes in customized medications for animals. Many times, the dose, dosage form or flavor needs to be adjusted to help an animal take its medication.
Medical Practitioners & Veterinarians
To best serve our patients and animal clients, we have a dedicated area for prescribers.  Find out how Lake Elmo Compounding Pharmacy can partner with your practice to solve your medication challenges.
SUPPORT YOUR LOCAL PHARMACY TODAY!
Problem-Solving Health Care Professionals
Lake Elmo Pharmacy is a non-sterile compounding pharmacy owned and operated by Nicholas R. Rich. We are located in Stillwater, MN, serving the greater Twin Cities area since 2007. Our staff takes pride in offering customers the personal care they need and deserve. We understand that medication should not be one-size-fits-all, which is why we work closely with your physician to provide a customized approach to your health care. All compounded medications are individually formulated to meet the specific need of patients. Our unique business model provides physicians, veterinarians, and other health practitioners with limitless options for their patient care. We specialize in the preparation of custom compounded medications that treat a wide variety of conditions for both humans and animals. We are problem-solving health care professionals, and we are here to help you!